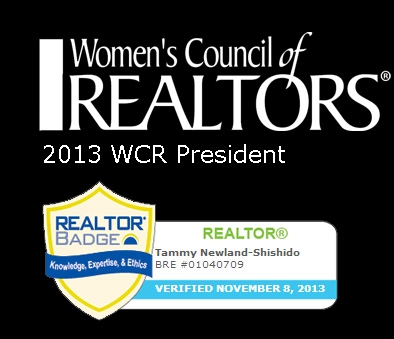 Welcome to the best resource for searching for homes!
- Provided by Tammy Newland-Shishido, Keller Williams Realty

"A home is not a home because of its room dimensions or the color of the walls. It is about how you feel when you walk through the front door and the way you can instantly envision your life unfolding there. This is about more than real estate. It is about Your Life and Your Dreams."

Different by Design

Keller Williams Realty takes a different approach to real estate, one that is built on personal touches, win-win dealsand positive results. Tammy Newland-Shishido utilizes the latest technologies, market research and business strategies to exceed your expectations. More importantly, We Listen. That means, we find solutions that are tailored to You. Feel free to come back to this website anytime for all of your Real Estate needs. We'd like you to know that we provide you with the ability to search the Southern California MLS for all active properties...absolutely FREE! Also, we do not require you to register, sign-up, or provide any information to do so. Whether or not you choose to use us for your Professional Real Estate services is completely up to you, but we find it important to offer free information. Our entire sector of business benefits when the clients have all the necessary resources available to them without all the loopholes and hassles.


How We Can Help

Thanks for starting your real estate search with us. This website is full of information for you whether you are looking to buy or sell. After you have had the chance to review this information, contact me so we can tell you more about how we can help. We appreciate the opportunity to earn your business.

6821 E. 9th St.
Long Beach, CA 90815
SOLD for $955,000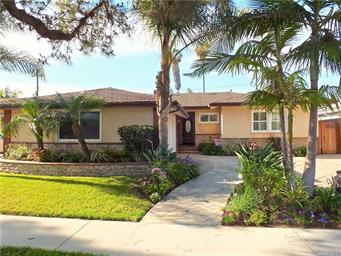 5330 E. El Parque St.
Long Beach, CA 90815
SOLD for $1,500,000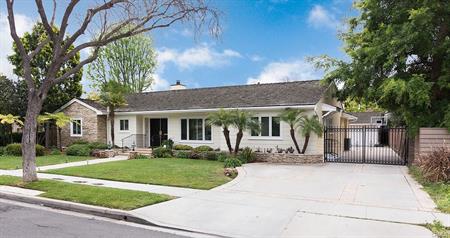 6411 E. Shire Way
Long Beach, CA 90815
SOLD for $1,012,000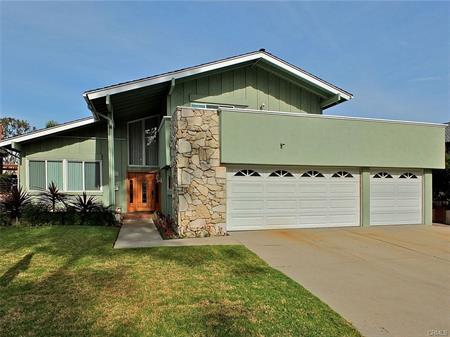 6364 Anguilla Ave.
Cypress, CA 90630
SOLD for $765,000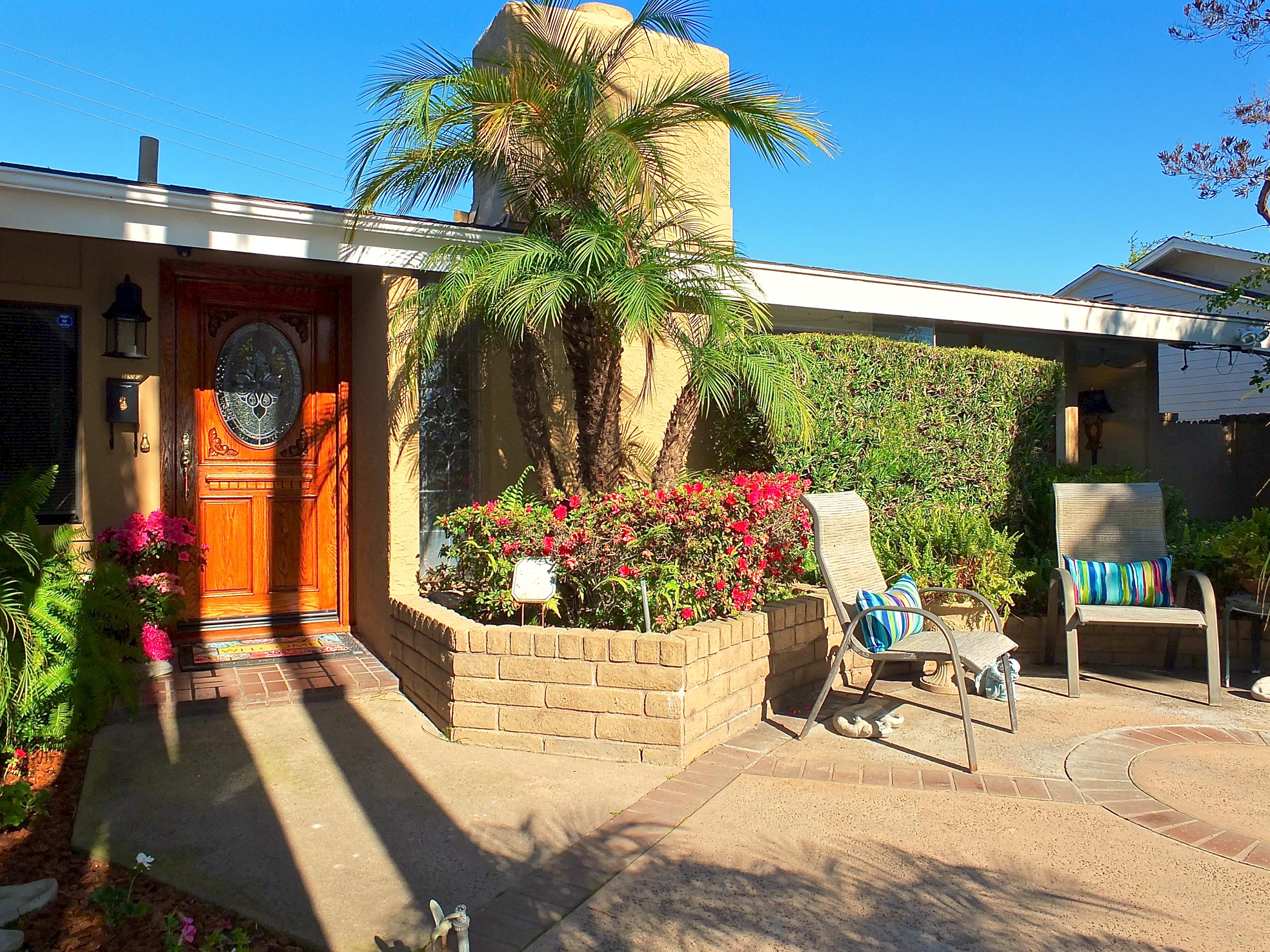 3211 Orangewood
Los Alamitos, CA 90720
SOLD for $995,000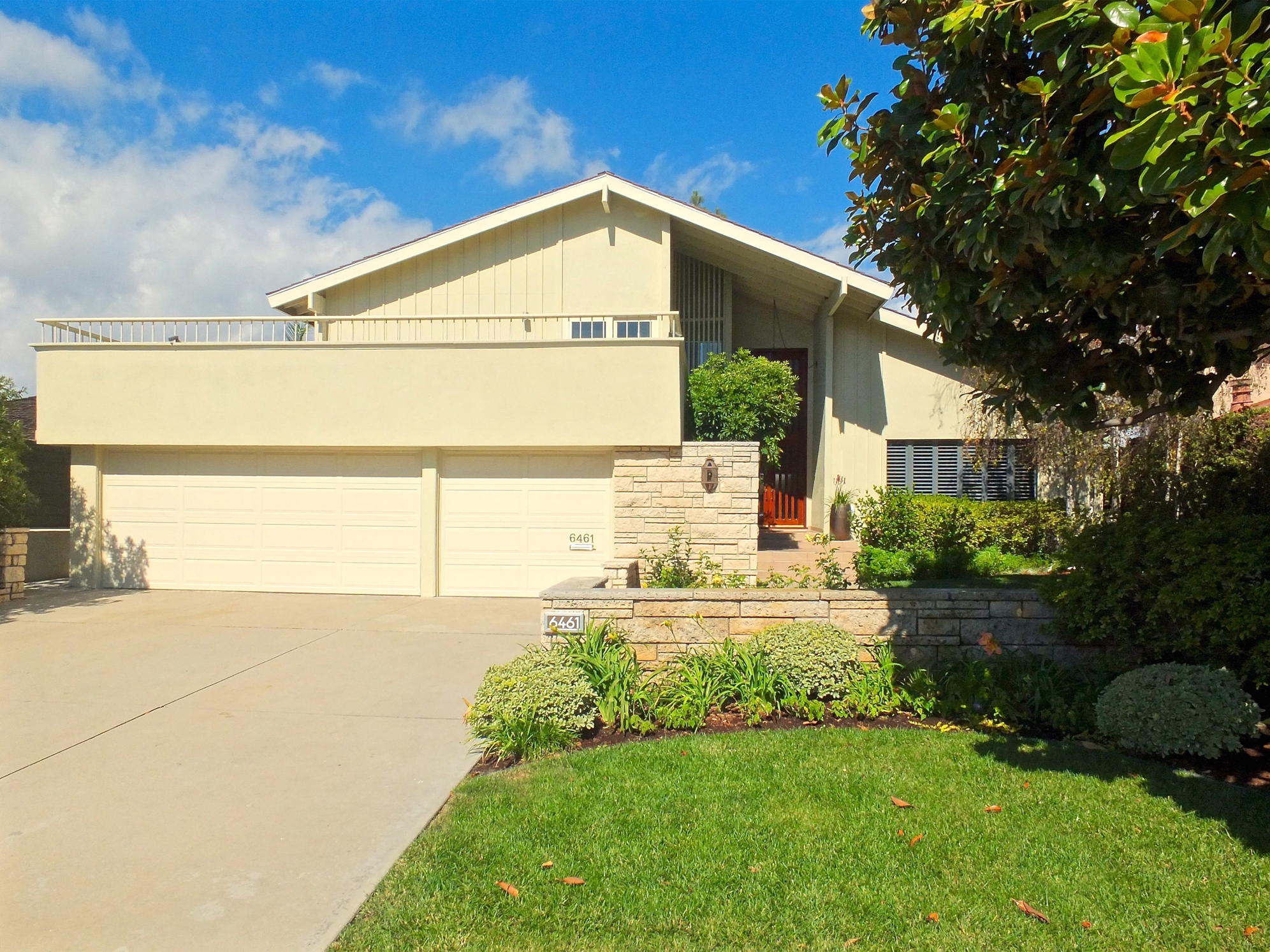 6461 Bixby Hill Rd.
Long Beach, CA 90815
SOLD for $1,250,000!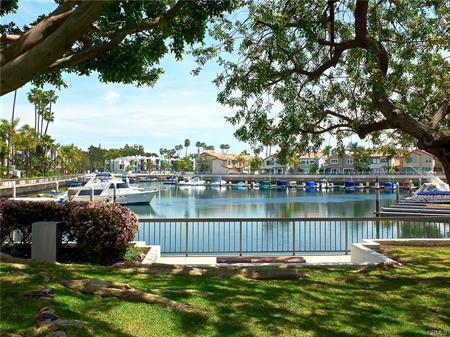 5417 Heron Bay
Long Beach, CA 90803
SOLD for $775,000